Clinical Psychologist & Acclaimed Leadership Expert
| Leadership University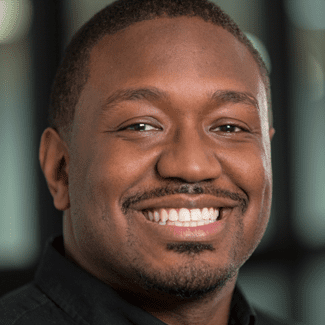 Lead Pastor
| Parkcrest Christian Church
Published May 15, 2017
Ep 002: Dr. Henry Cloud
We encounter different kinds of people as we steward our leadership visions. Using language from ancient wisdom literature, Dr. Henry Cloud categorizes them as wise, foolish and evil. In this episode of the GLS Podcast, Henry describes the characteristics of each type and gives us practical strategies for how to lead each one more effectively.
On This Podcast
Leadership University
Dr. Henry Cloud is an acclaimed leadership expert, clinical psychologist and New York Times best-selling author. His 45 books have sold nearly 15 million copies worldwide. He has an extensive executive coaching background and experience as a leadership consultant, devoting the majority of his time working with CEOs, leadership teams and executives to improve performance, leadership skills and culture. Dr. Cloud founded and built a healthcare company starting in 1987, which operated inpatient, and outpatient treatment centers in forty markets in the Western U.S. There, he served as Clinical Director and principal for ten years. In the context of hands-on clinical experience, he developed and researched many of the treatment principles and methods that he communicates to audiences today. After selling the company, he devoted his time to consulting and coaching, spreading principles of hope and life-change through speaking, writing and media. Throughout the same years and until the present, he has devoted much of his career to leadership performance and development, blending the disciplines of leadership and human functioning to helping CEO's, teams, organizations and family entities. His book, Integrity, was dubbed by the New York Times as "the best book in the bunch." In 2011, Necessary Endings was called "the most important book you read all year." His book Boundaries For Leaders was named by CEO Reads in the top five leadership books of its year. His newest book, The Power of the Other, debuted at #5 on the Wall Street Journal bestseller list. Dr. Cloud's work has been featured and reviewed by the New York Times, Wall Street Journal, Boston Globe, Publisher's Weekly, Los Angeles Times, and many other publications. Success magazine named Dr. Cloud in the top 25 most influential leaders in personal growth and development, alongside Oprah, Brene Brown, Seth Godin and others.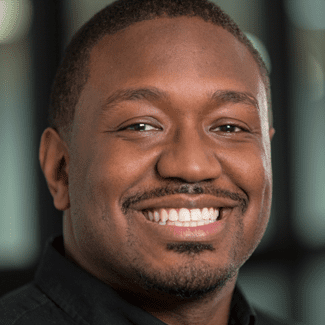 Parkcrest Christian Church
Jared C. Wilkins is the Lead Pastor at Parkcrest Christian Church in Long Beach, CA. He creates environments that are irresistible to life change through vision, teaching and intentional development. He has a masters degree from Duke University and has served as a Teaching Pastor and Ministry Director at Willow Creek Community Church as well as churches in North Carolina and Oklahoma prior to coming to Parkcrest.