Chairman and CEO
| Capella Hotel Group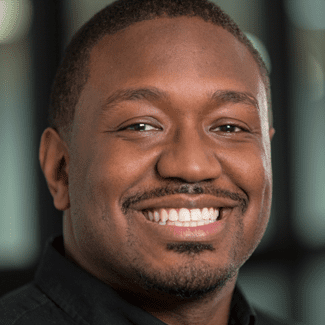 Lead Pastor
| Parkcrest Christian Church
Published September 18, 2017
Ep 010: Horst Schulze
In this episode of the GLS Podcast, Horst Schulze, CEO of Capella Hotel Group and former COO of The Ritz-Carlton, shares insights from his long career in customer service. At its very core, the best customer service is delivered when a business genuinely cares about its people. To build a culture that values great service, leaders must hire, orient and sustain the value of service on an ongoing basis.
On This Podcast
Capella Hotel Group
As CEO of Capella Hotel Group, Horst Schulze inspires client loyalty by raising the bar for customer service. Under his leadership, The Ritz-Carlton Group was awarded the prestigious Malcolm Baldrige National Quality Award in both 1992 and 1999—the first and only hotel company to win even one such award. A leader and entrepreneur, he inspires leaders with practical ways to create high-quality customer service experiences. His latest book, Excellence Wins: A No-Nonsense Guide to Becoming the Best in a World of Compromise, is available March 2019.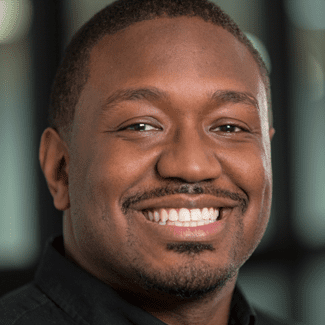 Parkcrest Christian Church
Jared C. Wilkins is the Lead Pastor at Parkcrest Christian Church in Long Beach, CA. He creates environments that are irresistible to life change through vision, teaching and intentional development. He has a masters degree from Duke University and has served as a Teaching Pastor and Ministry Director at Willow Creek Community Church as well as churches in North Carolina and Oklahoma prior to coming to Parkcrest.